Exeter Comedy Club - Christmas Specials 2023
Friday 8 & Friday 15 December 2023
Exeter Comedy Club - Christmas Specials 2023
Exeter Corn Exchange
George Street
Exeter
Devon
UK
EX1 1BU
http://exetercornexchange.co.uk/whats-on/exeter-comedy-club-christmas-specials-2023/
---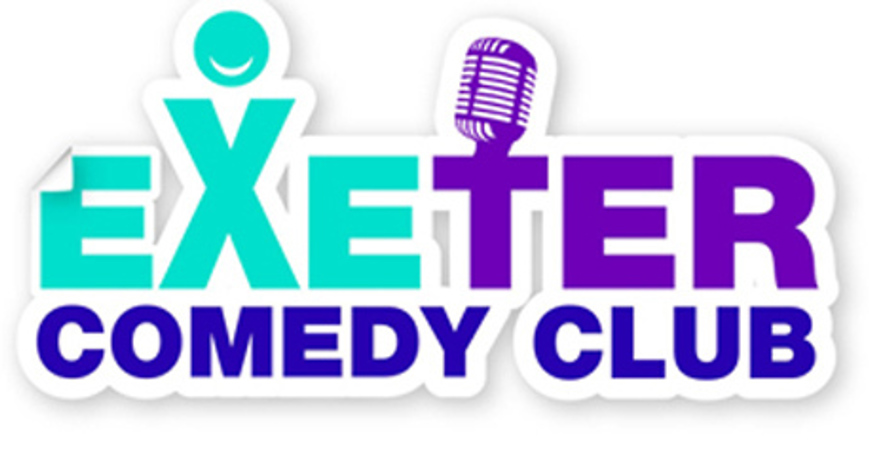 Details
---
Christmas is coming and that means it's time for the best Comedy Club in the city to present its Christmas specials!
With Pizza, silly hats and four of the best stand-up performers in the UK, there's no better way to kick-off the festive season.
8pm (doors 7.15)
Important Information
Adults only: 16+; 'Early Bird' offer £2.50 off until Friday 17 and Friday 24 November
Information
Are you buying tickets with pizza? Please remember to let us know your choice.
We've got: Pepperoni, Spicy Chicken, Hawaiian, Vegetable Supreme, Cheese & Tomato, Vegan & Gluten Free options are available. 
If you've bought your own tickets but would like to join a friend's table, just let us know beforehand.