Red Coat Guided Tour: Writers Around Exeter
Thursday 7 March 2024
Red Coat Guided Tour: Writers Around Exeter
Exeter Corn Exchange
George Street
Exeter
Devon
UK
EX1 1BU
http://exetercornexchange.co.uk/whats-on/red-coat-guided-tour-writers-around-exeter/
---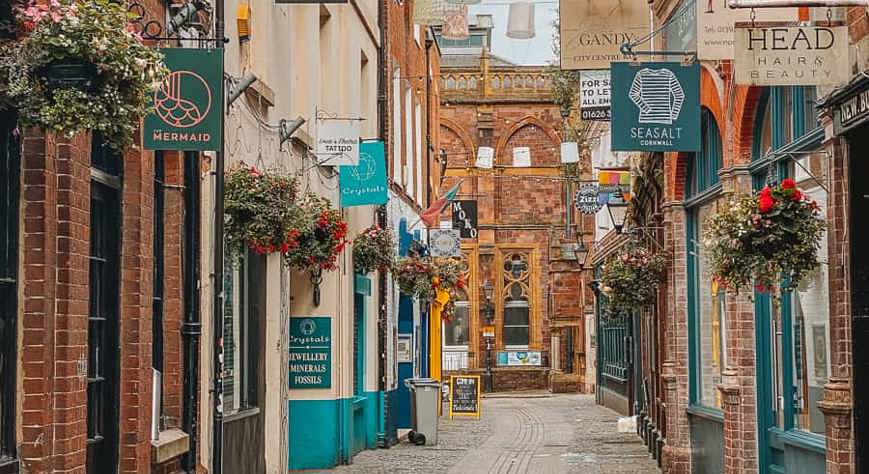 Details
---
Writers Around Exeter, a new Red Coat 90-minute special tour, celebrates Exeter's status as a UNESCO City of Literature.
We shall use city centre sites to explore how Exeter's history has encouraged and sustained literary development.
For nearly 2000 years the city and surrounds have inspired reading and writing. From popular children's authors to well-known writers of recent centuries, who have been the writers who have stayed or visited? How have they described and illuminated Exeter's heritage? How Exeter's institutions have contributed and continue to do so.
This is a first trial outing for this tour and there will be opportunity to shape its future.
Tour starts at the Hooker Statue on Cathedral Green at 11.15am